Start your career today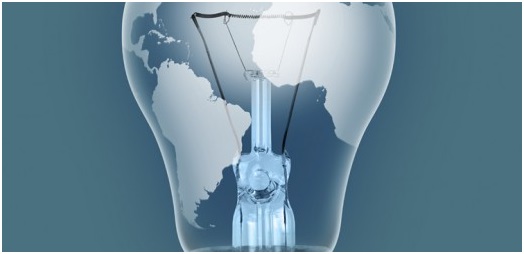 Are you interested in joining our team of professional brokers? Then meet with us at Precision & Forwarders Brokers Inc. in Montreal, Quebec. We will provide you with more information on employment opportunities and services. Don't hesitate to ask about the training and placement services that we offer.
Learn more
Contact us to learn more about our career services.